Confirmed Service Customer
Friendly, efficient, great communication, and a job well done!
Franklin Pk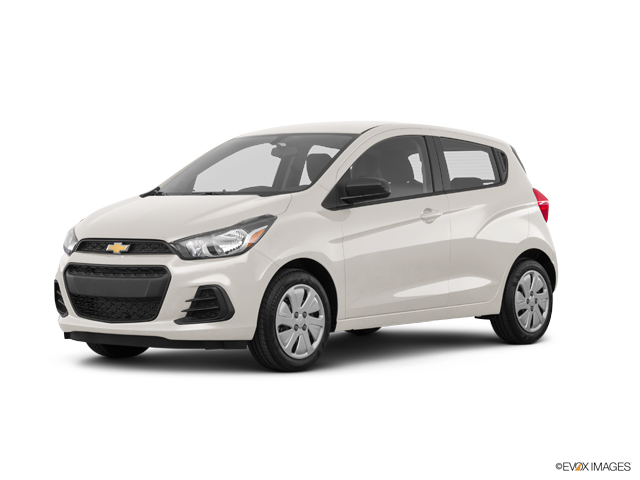 Confirmed Service Customer
When I arrived for my appointment Tom greeted me and we joked how I was super early for my appointment. Tom was very informative and helpful. This was my first oil change with my car and he explained that I had 2 free oil changes. I also asked if the Ziegler label could be taken off my car and he said no problem.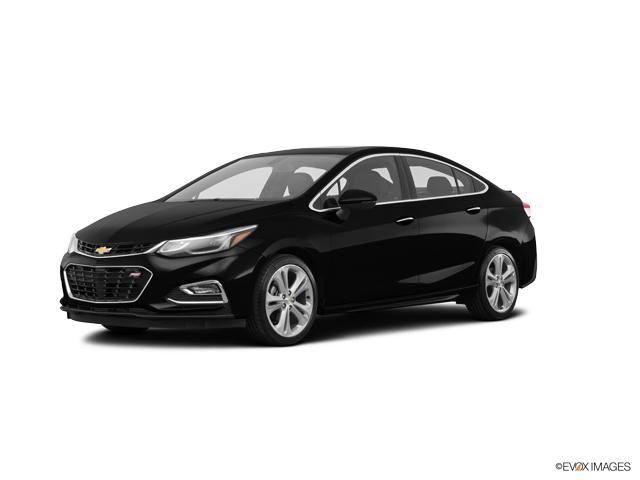 Marquis was awesome! I AM SO SATISFIED
Hoffman Estates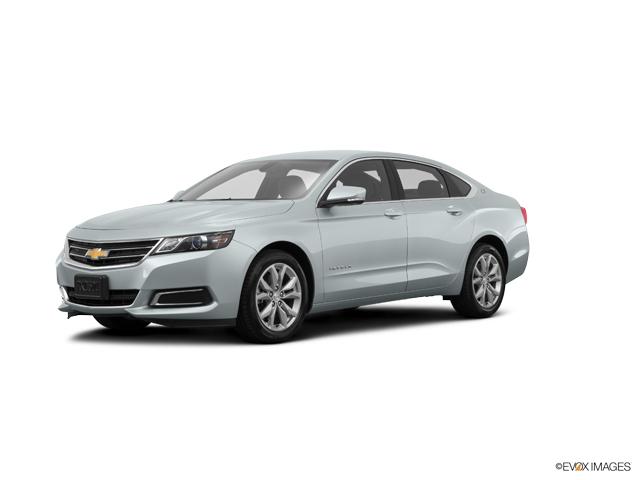 I was nervous about what we would face after having to file bankruptcy, but the staff at Ziegler's made the experience so stress-free. I will definitely recommend them.
Rolling Meadows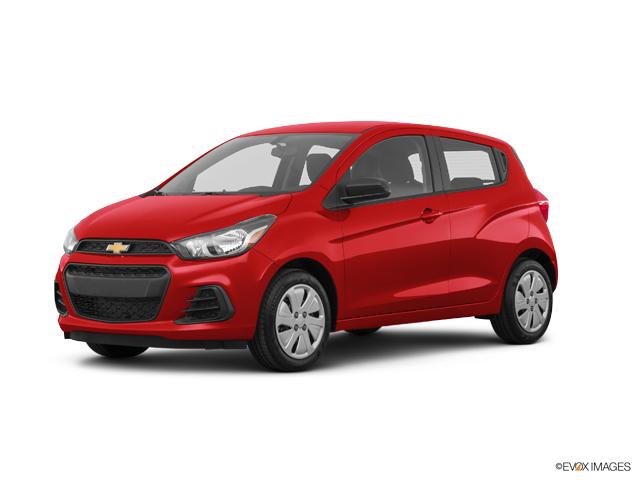 Confirmed Service Customer
Service manager Tom... Well we always use zeigler for service for my wife's car but after the experience with this manager never again that we go back there. My wife insisted on bringing the car to ziegler chevy in schaumburg illinois spoke to Tom ihe explain me the problem with the vechicle, the only thing I ask was for a loaner car for the weekend because he told me they have to wait for the parts for the vechicle,so I ask him for the loaner he said best he can do is a 30 solar for a rental car. Rental car cost me 200 and they charge me almost 500 for a battery and negative cord to be change he said union mechanic where on strike that why that's the best he can do. Even thou g I told him my wife has work over the weekend and she need a vehicle he just insist on the same excuse and started giving an attitude when I told him Im taking the car he told me that he has to charge us 200 for the diagnosis for the car so I have no choice he. I felt that he trap us with he's respond never again with this dealer. Especially with that service manager
Mt Prospect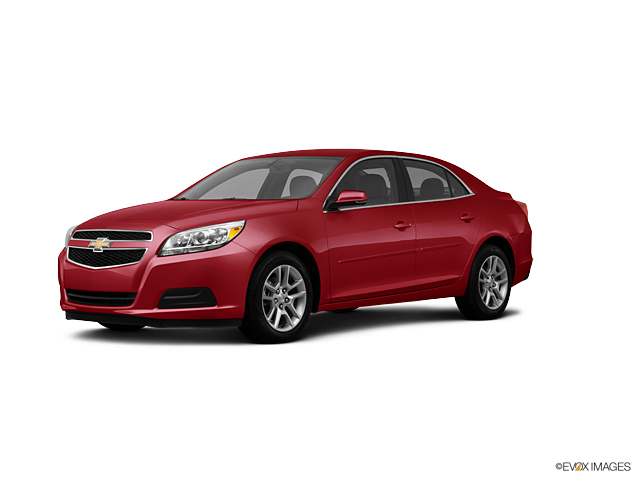 It was great from entering into the dealership to leaving. Javier did great at making this happen. He also gave a follow up email and phone call.
Lansing
Thanks Rogelio very kind and patient. good sales representative :)
Elgin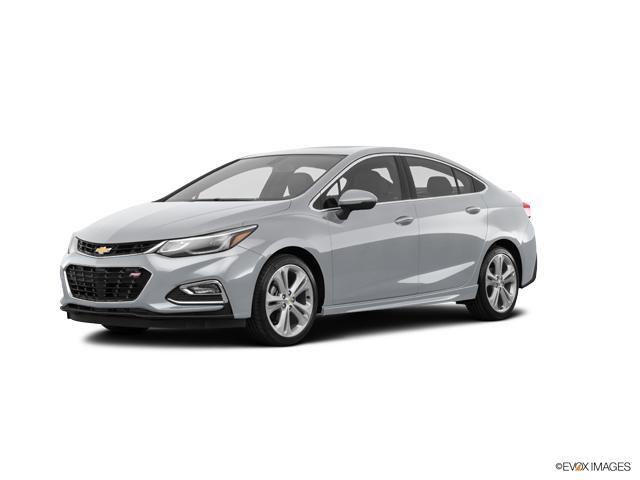 Confirmed Service Customer
Always great service
Arlington Hts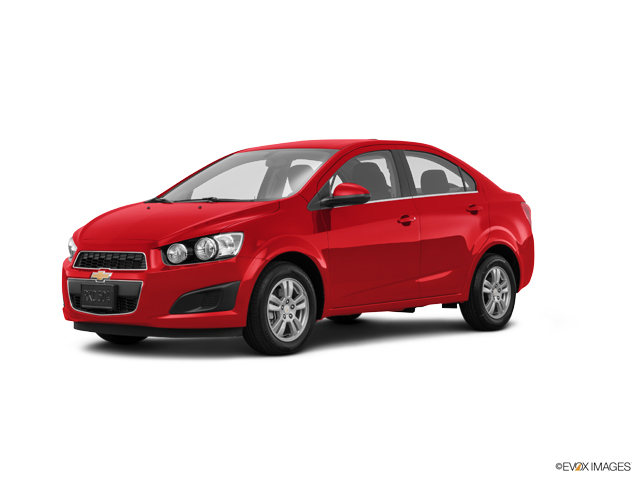 This is my 3 vehicle with Zeigler Chevrolet dealership in Schaumburg. Amber T has been my sales gal all the way! They have been easy to deal with and deliver on their promise. Customer service is outstanding.
Elgin
Confirmed Service Customer
7500 mi oil change
Tinley Park
Confirmed Service Customer
I merely had the oil changed and the tires rotated. I needed to have it done and my dealer's shop was on strike.
Arlington Heights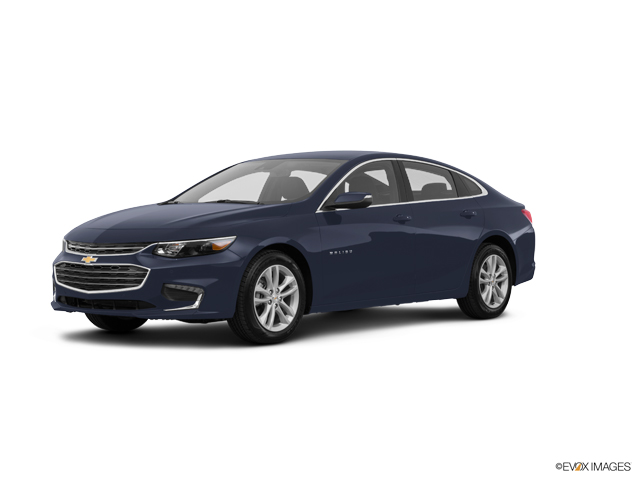 Confirmed Service Customer
Over priced for an oil change
Hoffman Estates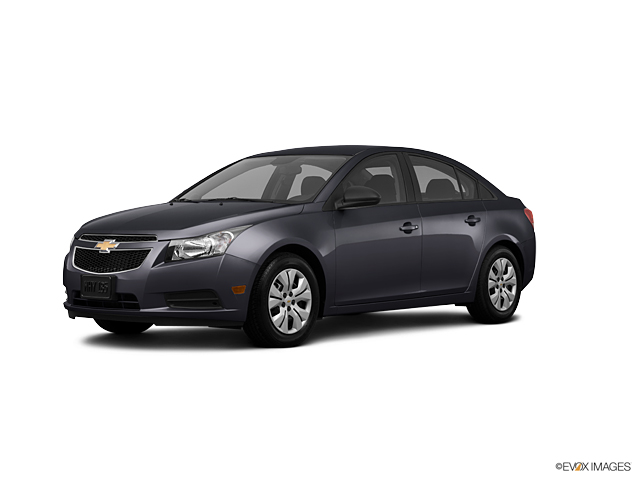 Confirmed Service Customer
I ended up with a scratch on my driver side door that I know was not there. It looks like from a zipper or rivet off pants. Not going to crazy, I can't prove it 100%, but I know it wasn't there before.
Hoffman Est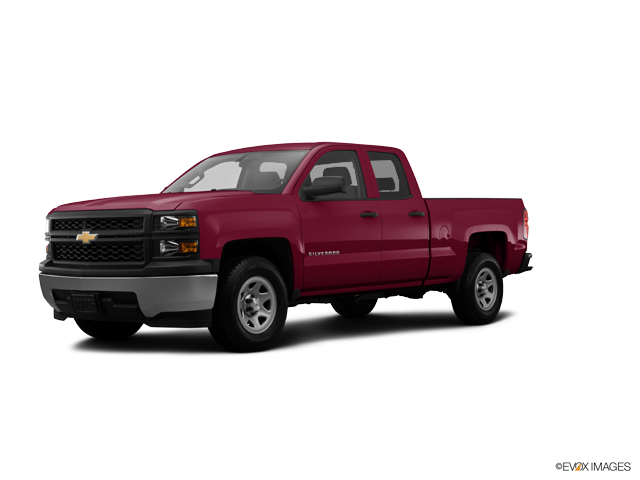 Best customer service in town
Elk Grove Village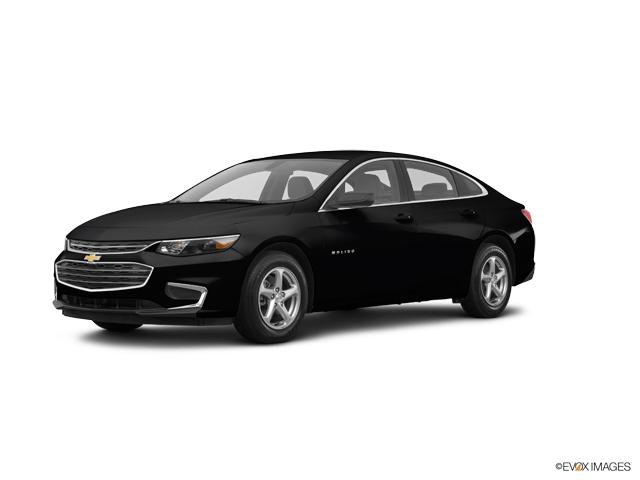 Confirmed Service Customer
I didn't appreciate the lack of customer service in the service area. I did appreciate that the manager came over after I asked for him and explained that I needed a car to go to work and got me a car for the evening. But the service advisor telling me my car would be done and then denied saying that. I would not have come to get it if he hadn't said that. It was just frustrating.
Chicago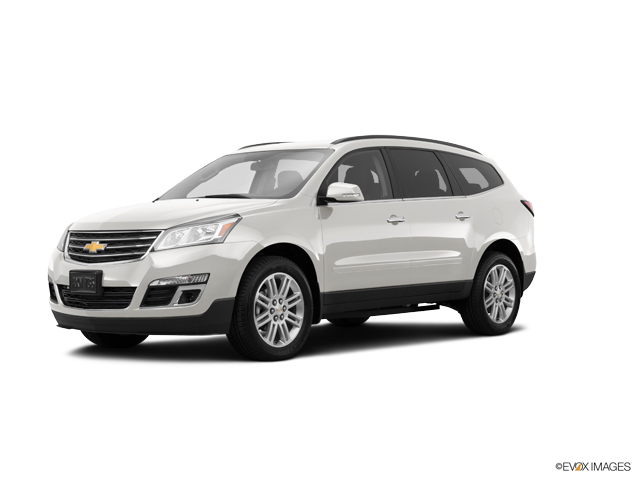 Customer Service wasn't great...had engine light read...knew issue but was told I would still be charged to diagnose the check engine light. Charge would be waived if I had the work done here. Had work done...dropped of at 1pm was told it would be done by 6pm and that I could come anytime to pick it up because sales was open. Went to pick it up...cashier couldn't find my paperwork, my car was not done, had to get a manager in order to get a loaner vehicle because I needed my car to go to work. Manager was friendly but the service advisor claimed he never told me it would be done. I wouldn't come if I wasn't told it was done. They should have called and let me know instead of allowing me to come there to find out it wasn't done.
Fast, friendly, knowledgable. Fun experience.
Des Plaines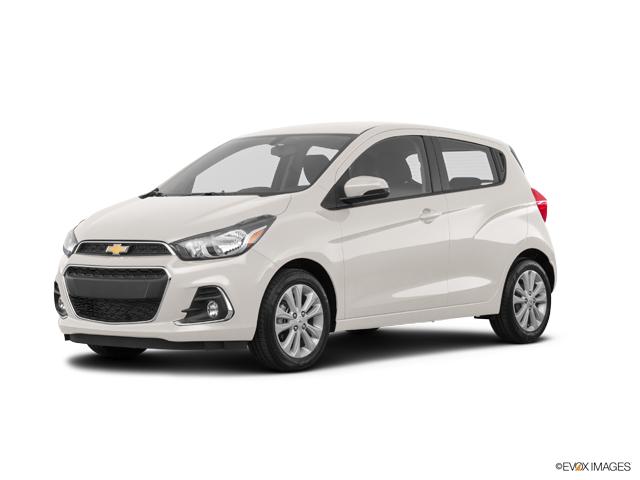 Confirmed Service Customer
I am frustrated that the problem with my car took so long to be fixed. Had to wait for a technician from GM to come out and diagnose the problem. This is the second time my car was in the shop for over a week for what seems to be the same problem. Dennis was very good at keeping me updated on the status of the repairs and did give me a loaner car to use for the 2 weeks my car was in the shop. My frustration is more with worrying about why this problem keeps happening and what will happen when my manufacture warranty expires.
Hoffman Est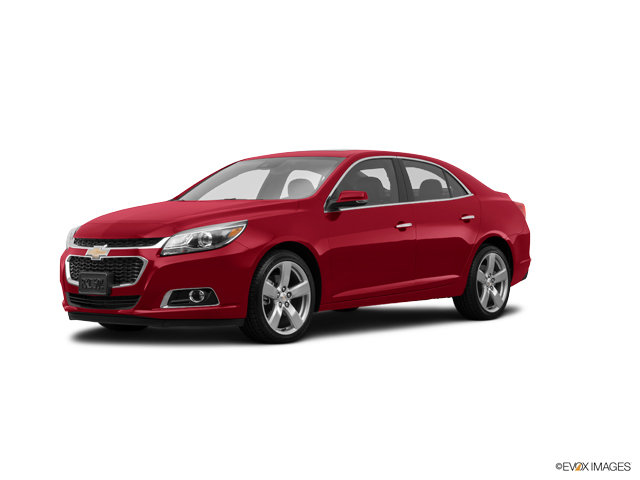 Confirmed Service Customer
They were a life saver as I had a break down and the dealership where I bought the car was on strike. This is a big factor when I buy my next car.
Hillside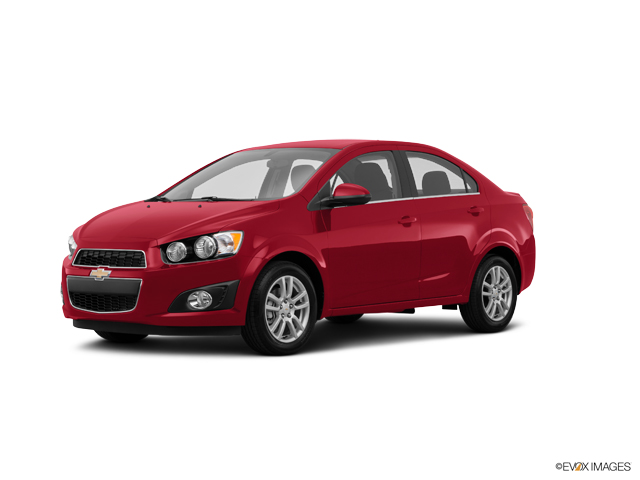 Confirmed Service Customer
You did a nice job
Mt Prospect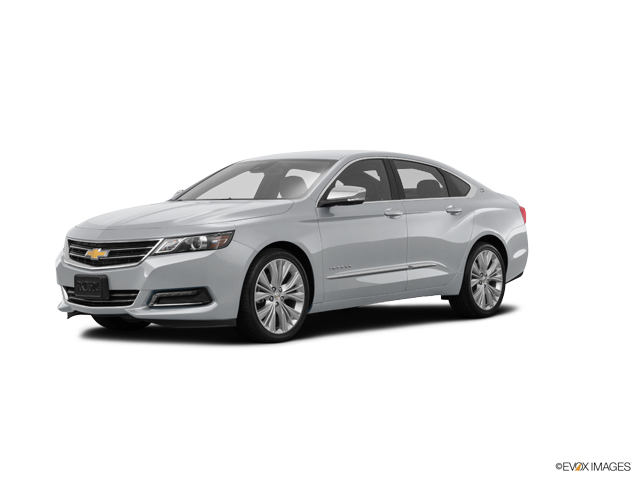 Confirmed Service Customer
Great folks, great work.
Hoffman Estates