2022 New Year – New Tax Savings On A New Chevrolet In Illinois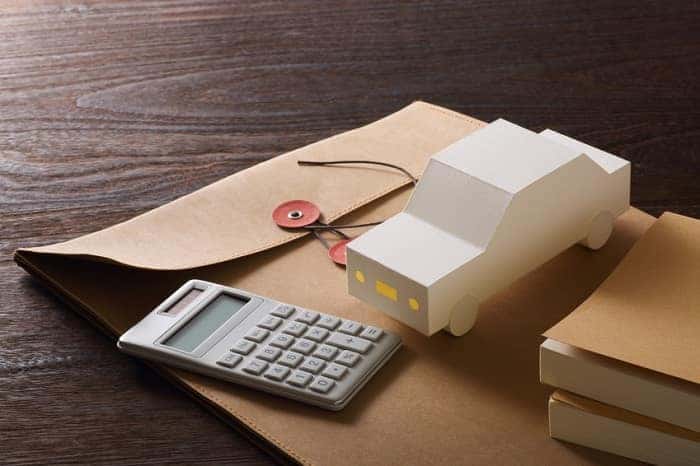 There's never been a better time to trade in your old car. Beginning January 1, 2022, the state of Illinois has a new tax law that helps you save money when you buy a car. Basically, you'll only be taxed once under the new law instead of twice under the old one.
The team at Zeigler Chevrolet is always looking for ways to save our customers money. So, you can imagine how ecstatic we are about this new law!
New Year, New Tax Savings: What's Changed?
Prior to January 2022, car buyers were only exempt from paying taxes on up to $10,000 of the value on the car they bought, regardless of trade-in value. The new law removes that $10,000 cap—and that can save you thousands of dollars!
Here's an example of the taxes you would've paid under the old law, and what you'll now pay under the new 2022 law: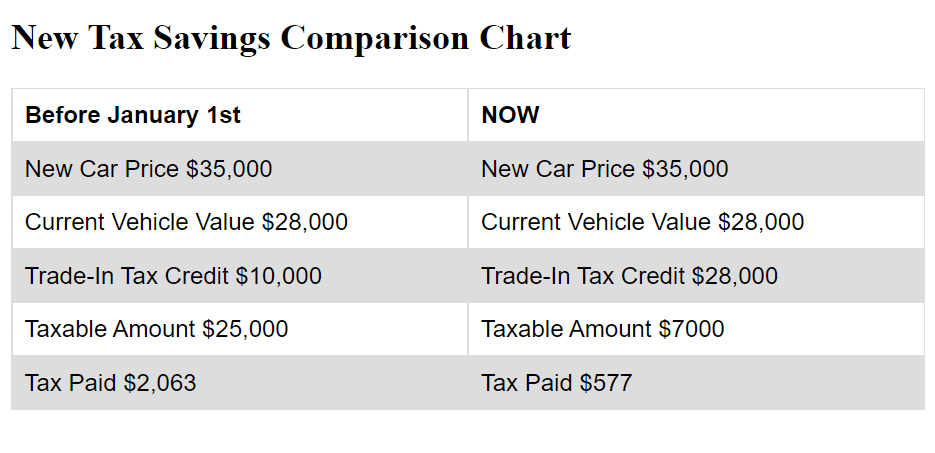 What Cars Can You Trade in with the Tax Credit?
The answer here is simple: all of them!
Our team of Chevy dealers are ready and willing to buy your vehicle, even if you still owe money on your car! We're ready to make a competitive offer and there's no pressure to buy one of new Chevy vehicles on our lot. We just want to help you get the most money out of your trade-in.
What Cars Can You Buy with the Tax Credit?
You can buy any vehicle in the state of Illinois with the tax credit. Maybe you've had your eye on a Chevrolet Blazer and have been waiting for an excuse to make your dreams come true. Since the new tax credit applies to all makes, models, and years, why wait? Get yourself into a Chevrolet vehicle today!
2022 New Year, New Tax Credit: Come Celebrate with Us!
The team at our Schaumburg, IL Chevrolet dealership is celebrating this new tax law and we're here to help with whatever you need. New Chevrolet vehicles, certified used cars, service, and financing are just a few of the resources we offer our customers. Visit us today and take advantage of this great tax credit opportunity!