Benefits of Buying a Used Vehicle in Schaumburg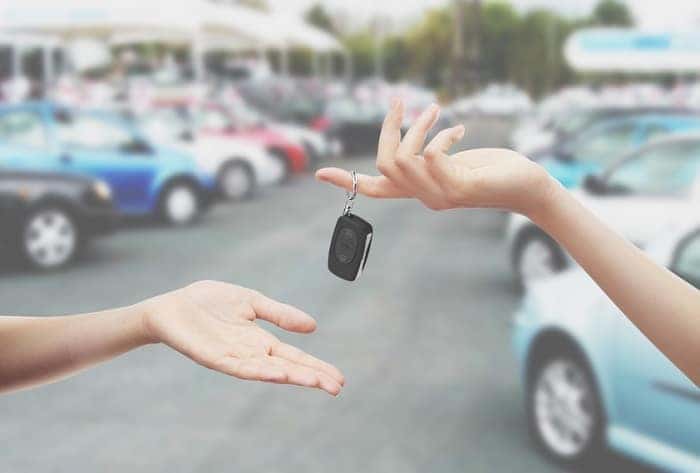 Are you on the fence between purchasing used cars and new cars? Zeigler Chevrolet is the Schaumburg dealership that can help. We provide the information and support you need to decide which used vehicle is best for your needs and share financing tools, resources, and specials on cars, trucks, and SUVs. 
Benefits to Buying Used
There are many reasons to consider purchasing a used Chevy Equinox or Chevy Malibu over a brand new model and Zeigler Chevrolet is here to help every step of the way. 
To start, you'll save a lot of money. Not only will the down payment on your pre-owned vehicle be significantly smaller than a new car, but your monthly costs will be lower, as well. This means you'll have a wide inventory of Chevrolet SUVs and cars to pick from. And the savings go even further. In-between costs, like sales tax and insurance, are usually less on pre-owned vehicles than new ones. 
If you're interested in selling your car in the future, then purchasing pre-owned is a great way to go. Pre-owned vehicles have a much lower rate of depreciation than new cars do, which means you'll see more of your vehicle's value returned to you down the line. 
And if you're not sure whether to purchase a Chevrolet Suburban or a Chevrolet Tahoe, then you'll want to consider buying used. You'll have the reviews and ratings from the drivers who know their vehicles best, to help you decide which model is a good fit for your needs. 
Why Buy a Used Car at Zeigler Chevrolet? 
There are many reasons you'll want to make Zeigler Chevrolet the Schaumburg Chevy dealership you visit for your next used vehicle. To start, we carry a wide inventory of used and Certified Pre-Owned models, which are cars that have undergone more than 100 unique inspections and upgrades. We also have a collection of vehicles available for under $10,000, so all drivers in the Schaumburg area can find a vehicle that works for their budget. 
When you visit Zeigler Chevy, you'll have access to Chevy financing tools like an easy online finance application, payment calculator, and vehicle trade-in estimator. We also offer Chevy service and repairs and specials and deals on cars, parts, and service. 
Schedule a test drive in a used Chevy vehicle at Zeigler Chevrolet today.