Chevy Electric Cars 101: Hybrid vs PHEV vs Electric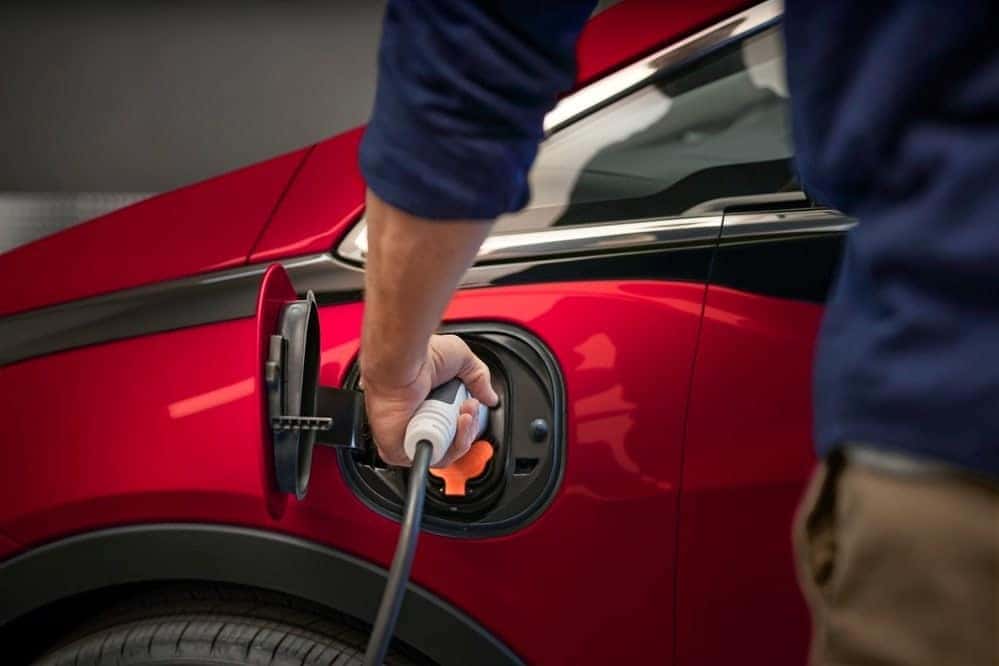 If you're ready to trade in your inefficient older vehicle for something a lot better for the environment, there are now more options than ever. Here you'll learn about Chevy electric cars, along with the different types of hybrids available at Zeigler Chevrolet.
What is a Hybrid?
A hybrid model is sort of the middle ground between a gas-powered car and a fully electric vehicle. While they do have engines that require gas, they also utilize an electric motor and battery.
Thanks to a regenerative braking system, the batteries in hybrids get repowered just by driving. They also generally have a certain number of miles they can go just using battery power,
What is a Plug-In Hybrid?
A plug-in hybrid has the same makeup of a regular hybrid, as it has an engine, motor, and battery. Typically, however, the batteries in plug-ins are bigger, and this enables them to have a longer driving range just relying on electricity.
As the name implies, they need to be plugged in to get charged up. It usually takes a few hours to get a battery completely charged using a 120-volt household power outlet.
What is an Electric Vehicle?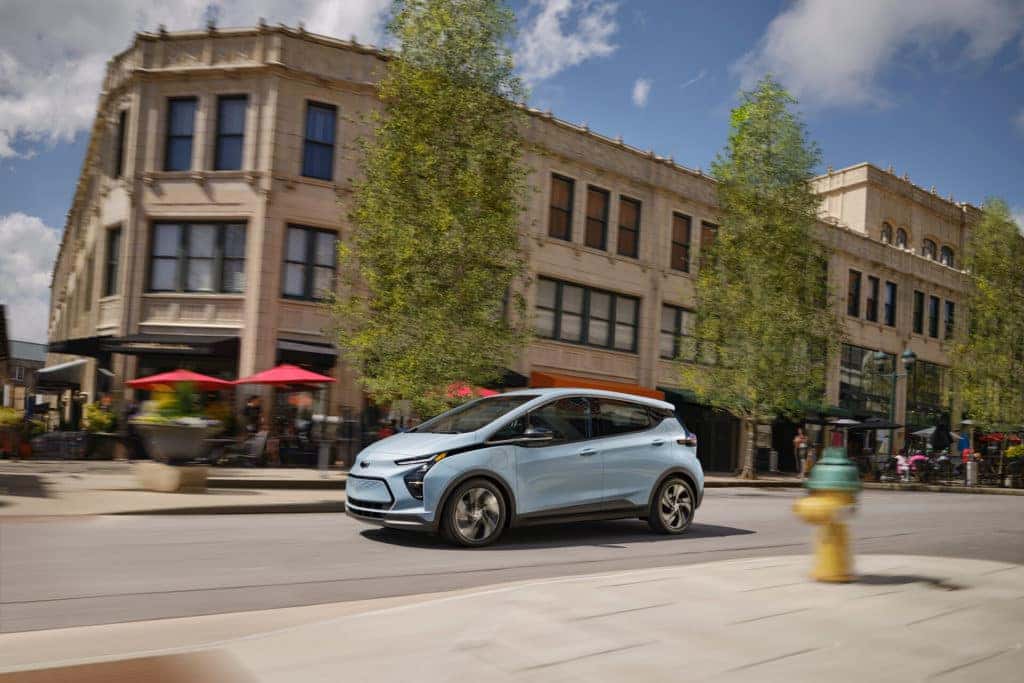 Electric vehicles – like the 2023 Chevy Bolt EV – don't have a key component of hybrid models: an engine. Their power comes from an electric motor or two and a big battery pack. In order to charge the battery, EVs need to get hooked up to a power source.
While the outlets you have at home right now will do this, they aren't practical, as they only add a few miles of driving range per hour. For much faster charging, you would need a 240-volt outlet or a DC fast charging station.
Find the Right Fuel-Efficient Vehicle in Schaumburg
No matter which new Chevy vehicle you're looking for, you will always find a big selection at our Chevy dealership. Come down to see us in Schaumburg to check out all of our models. And in addition to new vehicles, we also carry a variety of pre-owned and Certified Pre-Owned sedans, SUVs, and pickup trucks.