EV Charging Station FAQ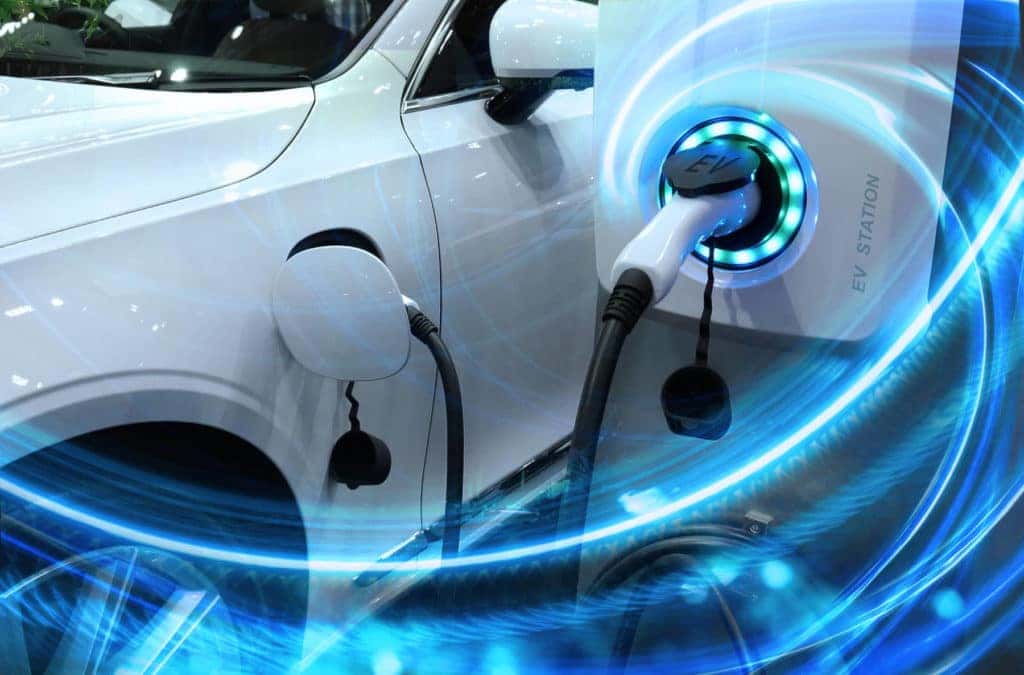 You can always find a gas station when you need one. What about the times you need an EV charging station? As a Chevy EV dealership, we can help!
What Are the Different Levels of Chargers?
There are three levels of chargers.
A Level 1 charger uses the same 120V current as most of the outlets in your home or apartment; it charges at a rate of about four miles per hour.*
A Level 2 outlet, common to electric stoves and dryers, uses 240V; it charges at about 26 miles per hour, so you can charge your vehicle overnight.
A professionally installed Level 2 in-home charger also uses 240V, but at higher amperage; it can provide up to 39 miles of range per hour.
A Level 3 charger, also known as a DC fast charger, uses 400 to 900 volts, and can add 100 miles of range to your Chevy Bolt EV in about 30 minutes.
Can I Install a Fast Charger in My Home?
Not exactly. You can, however, install a Level 2 charger through Qmerit, and we suggest you do so. It's convenient, and it's free with the purchase of many new Chevy EVs.
Wait. You're Telling Me Chevrolet Will Install a Free Level 2 Charger?
Yes, with every eligible Chevy Bolt or Chevy Bolt EUV lease or purchase. There are terms and conditions, which we'll disclose and discuss when you visit our Chevy dealership in Schaumburg.
How Can I Find the Nearest Fast Charger?
If you're a past or current Chevrolet vehicle owner, you're already familiar with the myChevrolet™ mobile app. For EV owners, the app is expanded with Energy Assist. This feature helps with route planning, warns you when you should find a charging station, then helps you find the nearest of more than 40,000 public charging stations across the United States.
Do Different Types of Chargers Have Disadvantages?
Great question. On one level, the longer timeframe for a Level 1 or Level 2 charger can seem like a disadvantage. It does require a bit of forethought, especially if you're going on a longer trip.
Believe it or not, however, those slower chargers have an advantage over fast chargers. Repeated use of Level 3 chargers can actually shorten battery life. That's why their use is best reserved for emergencies, or the times when you're making a longer trip and need to "top off" quickly.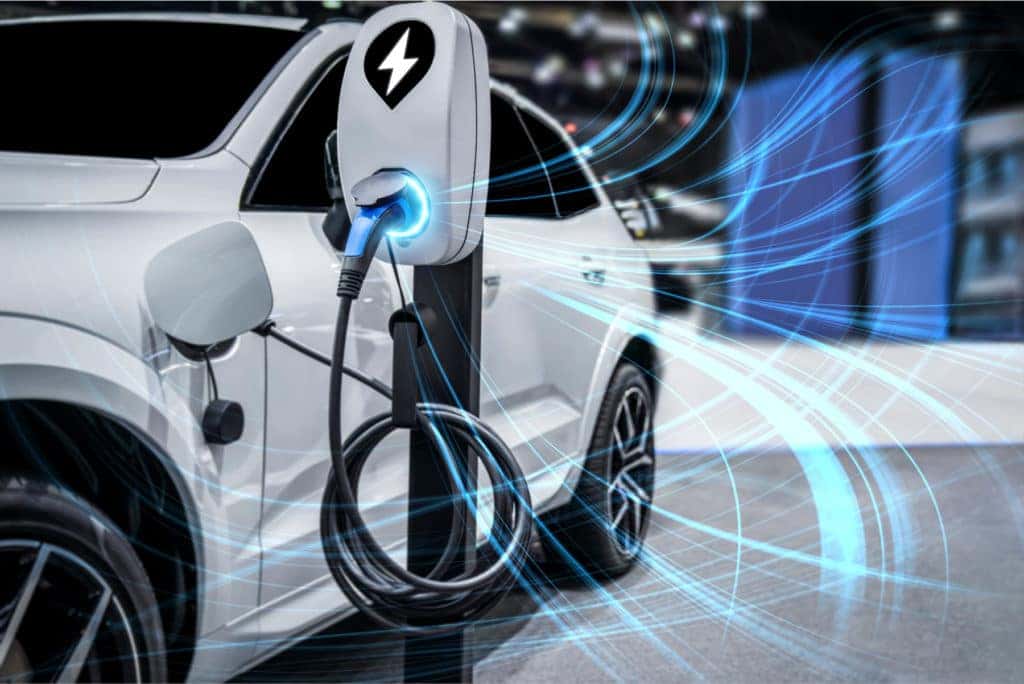 What if I Have Other EV Questions?
Bring them to Zeigler Chevrolet. From EV maintenance and parts to questions about everyday use, we're here — and happy — to help. Stop by today!
*Charge times and ranges based on estimates by Chevrolet; real-world use may vary