Confirmed Service Customer
As always the staff at Zeigler is very professional and helpful. My problem is not with Zeigler it is with GM. I have been having continuous problems with my check engine light coming on. A GM field engineer has been called out in the past to try to fix my problems. After spending over $400 on a 30K mile checkup and being told that all the codes passed, the next morning my check engine light was on again. I brought my car into the dealer and they ran the code. It was a code that I have had problems with in the past. The dealer was going to call a GM field engineer yet again to see what the options are. This has become a major problem for me. I have had my car in for problems with the check engine light many many times in the past few years. I think we are at the point where something needs to be done. Obviously GM is not able to fix the problem.
Other reviews that may be helpful
Confirmed Service Customer
As always I was greeted immediately on arrival, 1 hour later I was back in my car, problem fixed.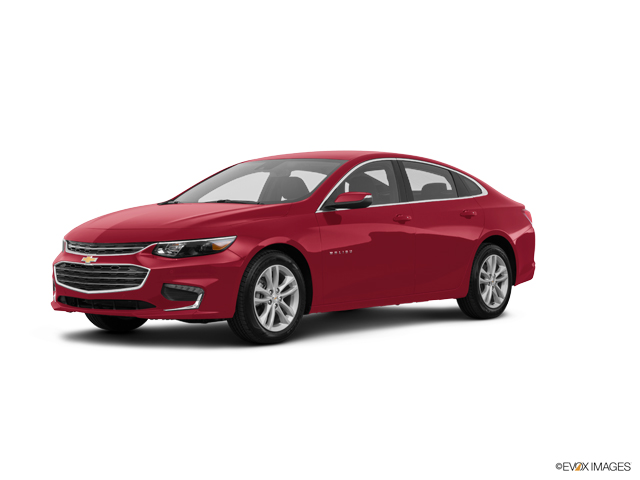 Confirmed Service Customer
Standard oil change and tire rotation but awesome service as always. The dealership always has a very positive buzz and the waiting area is clean and ...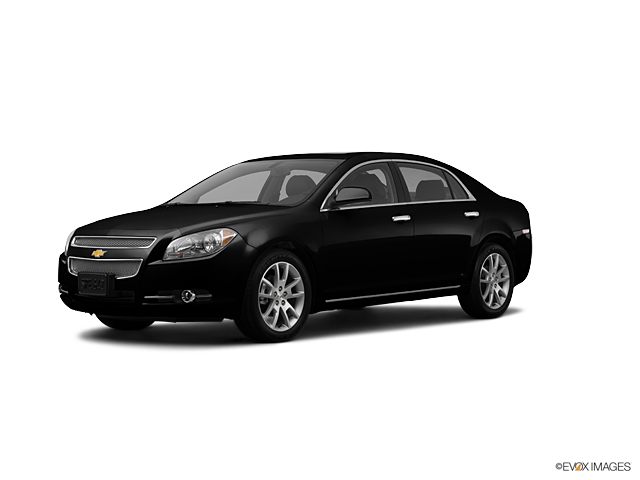 Confirmed Service Customer
Very helpful,on time with my appointment,great service and friendly people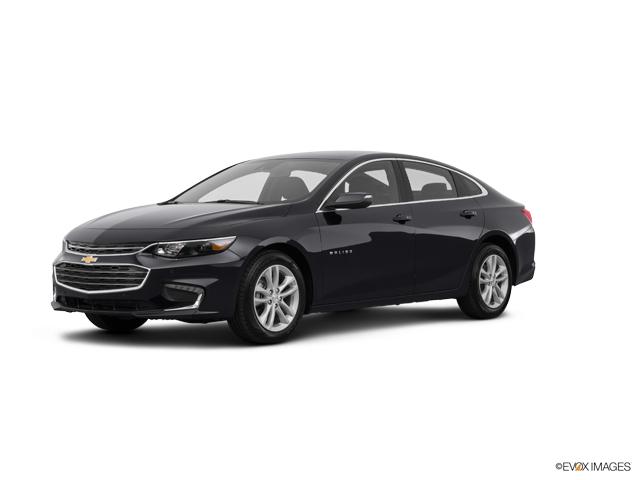 Confirmed Service Customer
They always take care of me and that makes me feel special. Even though its their job but its hard to come by good customer friendly service these day...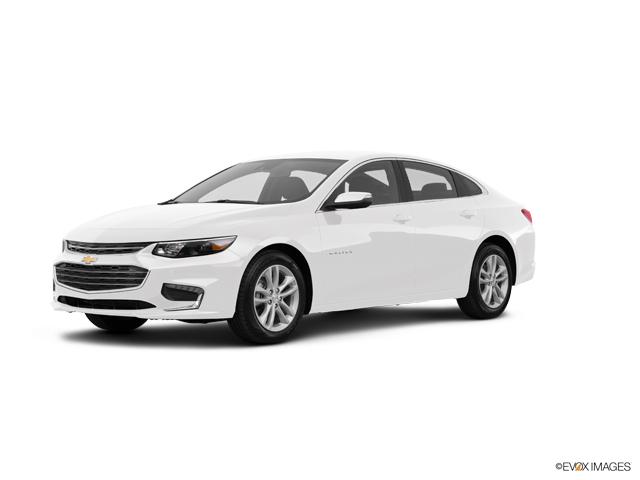 Confirmed Service Customer
Service department was very helpful with my warranty situation much appreciated.
Confirmed Service Customer
I had gotten to Zeigler 30 min before my appointment and they were happy to help me right away . Zeigler is far from my house but I don't mind driving...