Where Can I get Chevy Repairs in Schaumburg, IL?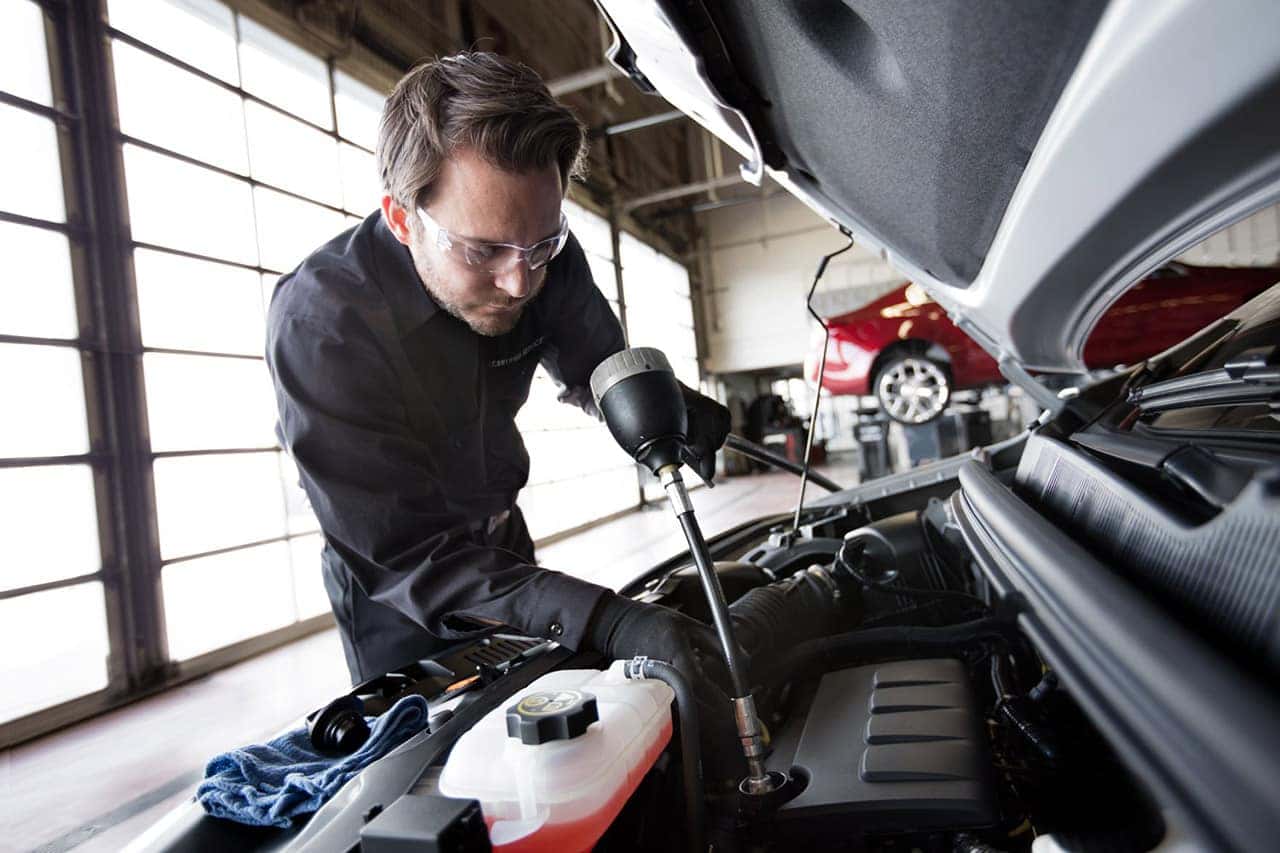 Your Chevy vehicle is built to handle tough jobs and rough conditions, so when you need maintenance done on your vehicle you want to know that it's in good hands. Fortunately, you can rely on the Chevy repair experts here at Zeigler Chevrolet Schaumburg. Our state of the art facility is ready to handle all of your car care needs.
Common Chevy Repairs
When you visit our Chevy service center, we're ready to take care of your repair and maintenance needs. Our trained technicians can change out filters, like the engine oil and air filters, which keep your car running smoothly and prevent engine damage. We'll check out your brakes if they are making odd noises and make sure that they are ready to respond when you need them the most.
We can change your oil, replace broken components, and help with tire care. We can check out your battery and make sure that it's still holding a charge, and we'll make sure that your HVAC system is in working order. Our mechanics can make repairs to your lighting system as well, ensuring that your headlights keep lighting the way forward and that your rear brake lights continue to do their job.
Our Chevy Service Center
Our Chevy service center is staffed by factory-trained mechanics who know everything there is to know about your vehicle. We make it simple to schedule an appointment online and we offer frequent specials, so getting the Chevy repairs you need is easy and you can even save some money. We only use official Chevy parts when making repairs, and we can help you find genuine accessories as well.
There's no reason to go anywhere else for your Chevy repair needs. Visit our Chevy service center near Chicago today!